Save the Mediterranean
Pledge your support to protect 30% of the Mediterranean by 2030. Our goal is to revitalize local fisheries and avert the collapse of its ecosystems.
Sign now

View this as a luxurious necessity, a means to preserve what we deeply cherish.
By reserving the Mediterranean,
We safeguard the essence of Mediterranean life.:
If the sea is the origin of life, then the Mediterranean Sea is the cradle of our Mediterranean existence. Everything we hold dear, our way of living, interacting, and eating, is birthed from these waters.
Undoubtedly, you would want your favored beaches and coves, your go-to fish dishes,and your cherished rice meals to remain as they are today, if not better. You would want your beloved villages to preserve their current charm and essence.
Let's Save the Mediterranean Life – Our Luxurious Necessity.

Discover the Reserve Effect
See the difference between a neglected 2030 and a rejuvenated 2030 by reserving 30% of the Mediterranean. Our actions today will determine the future vitality of this cherished sea.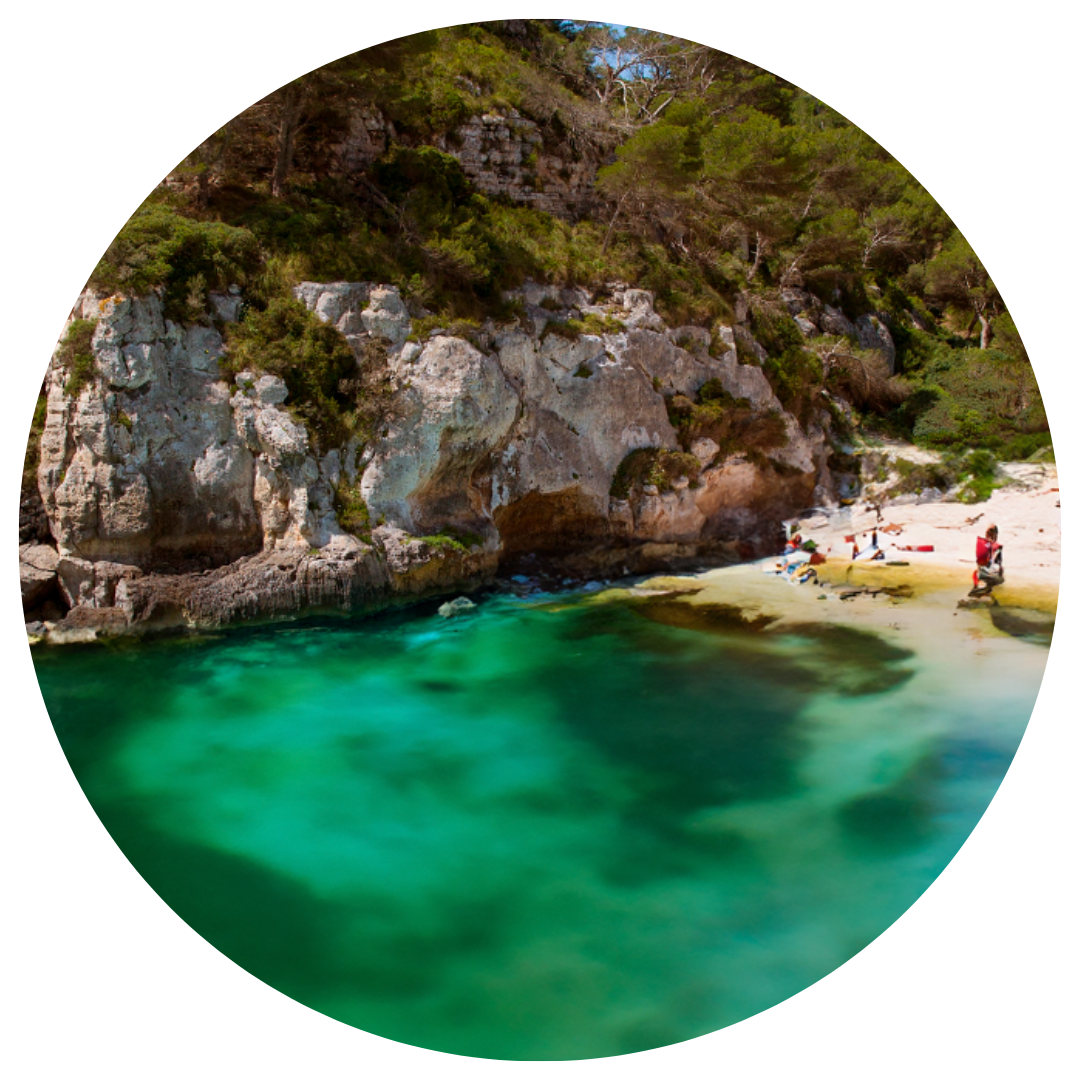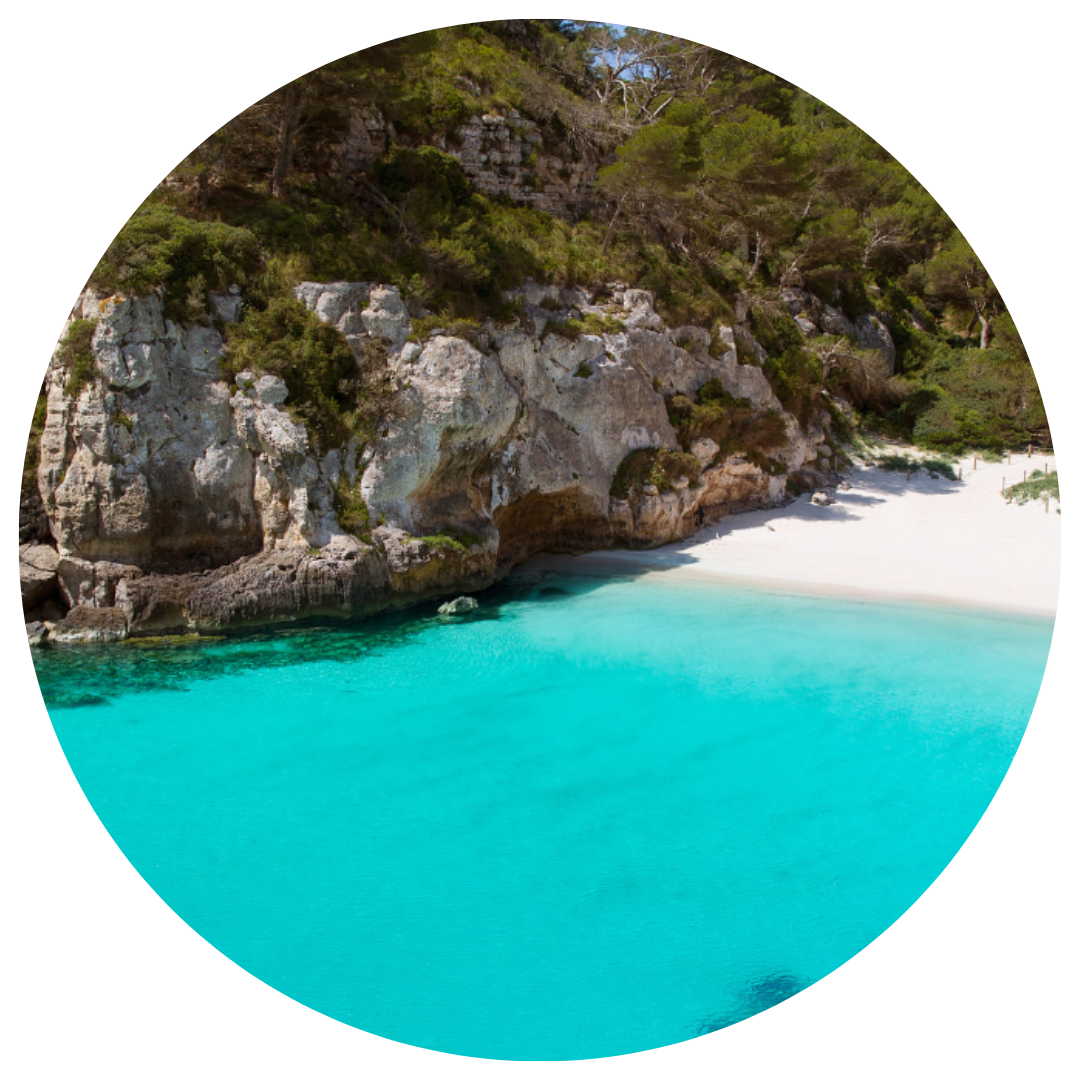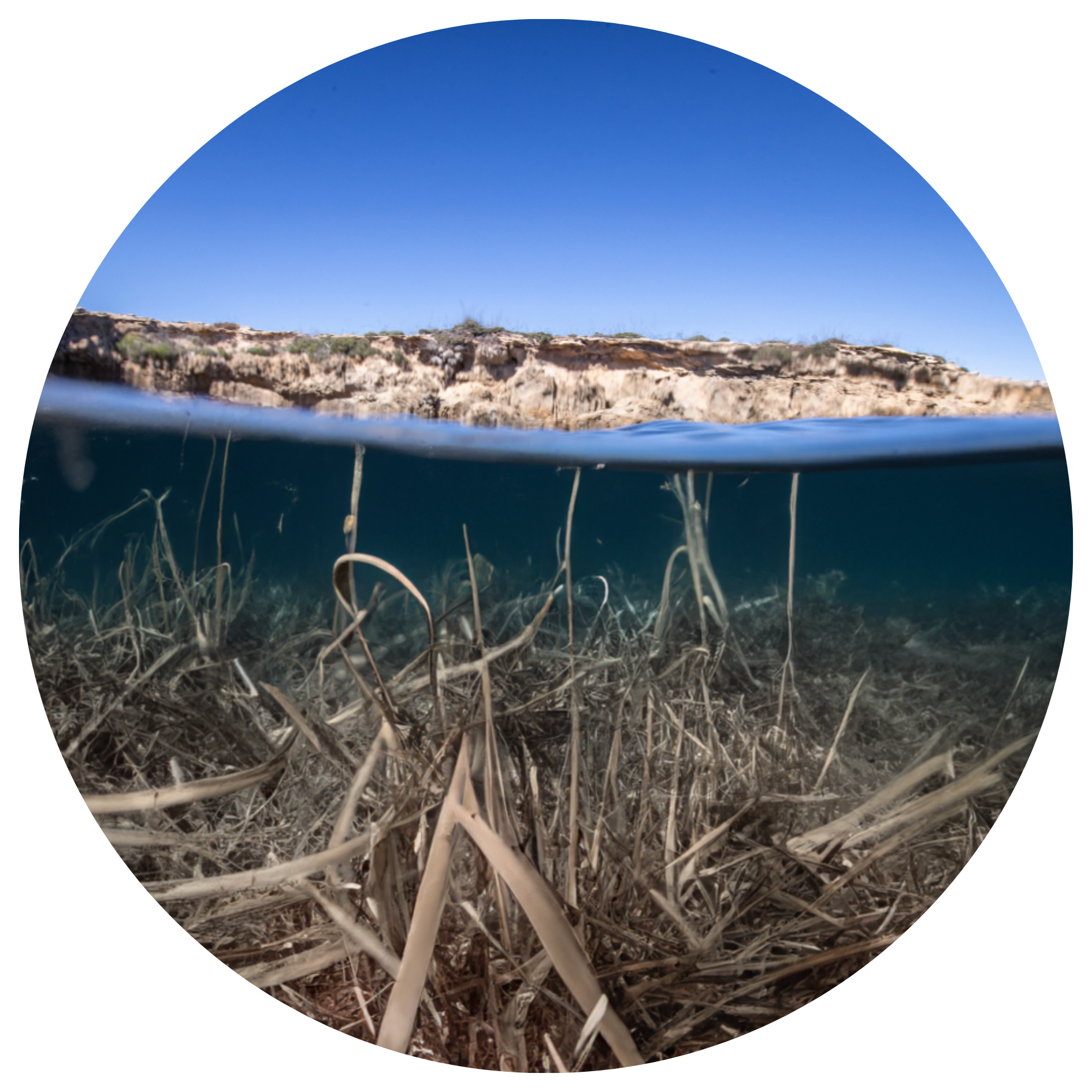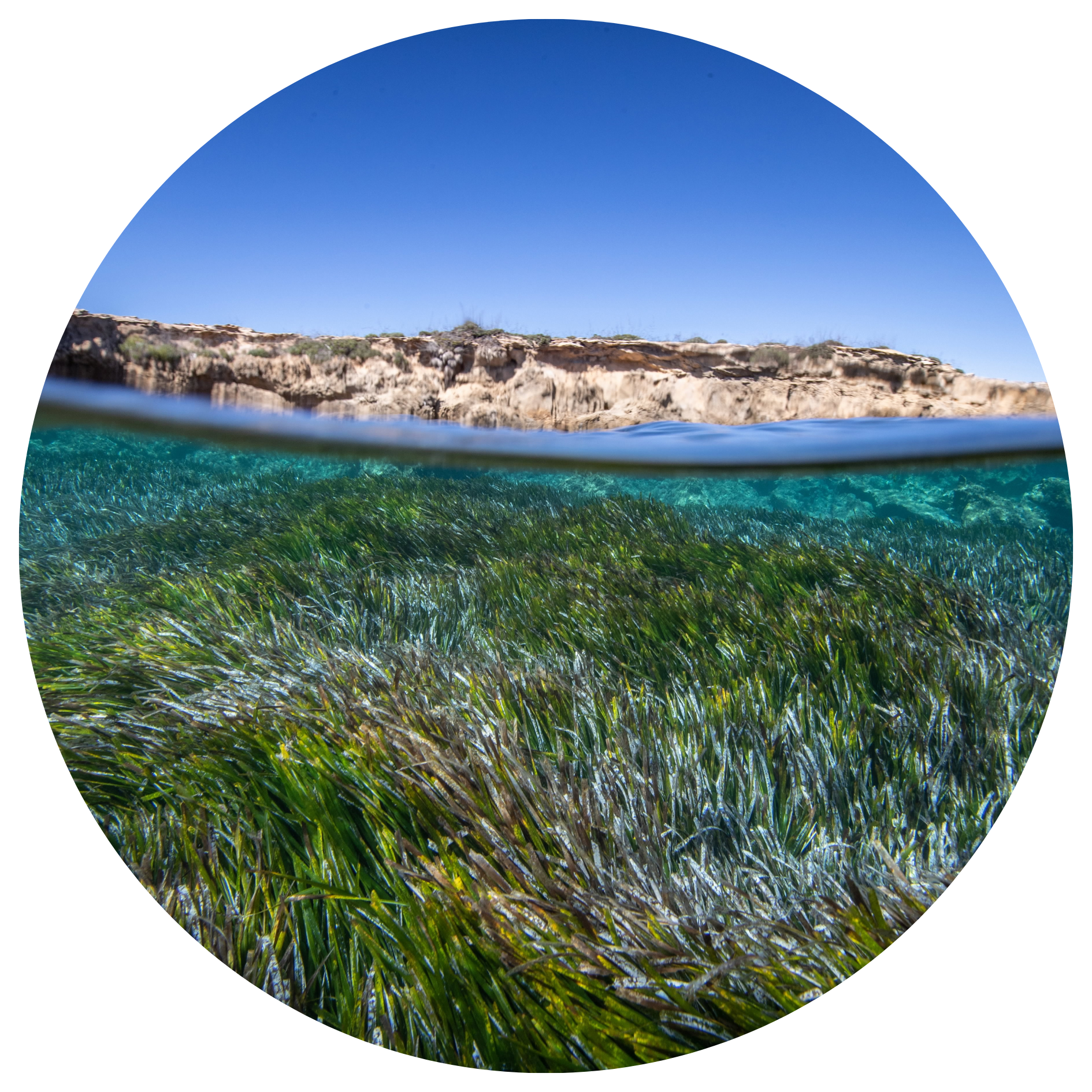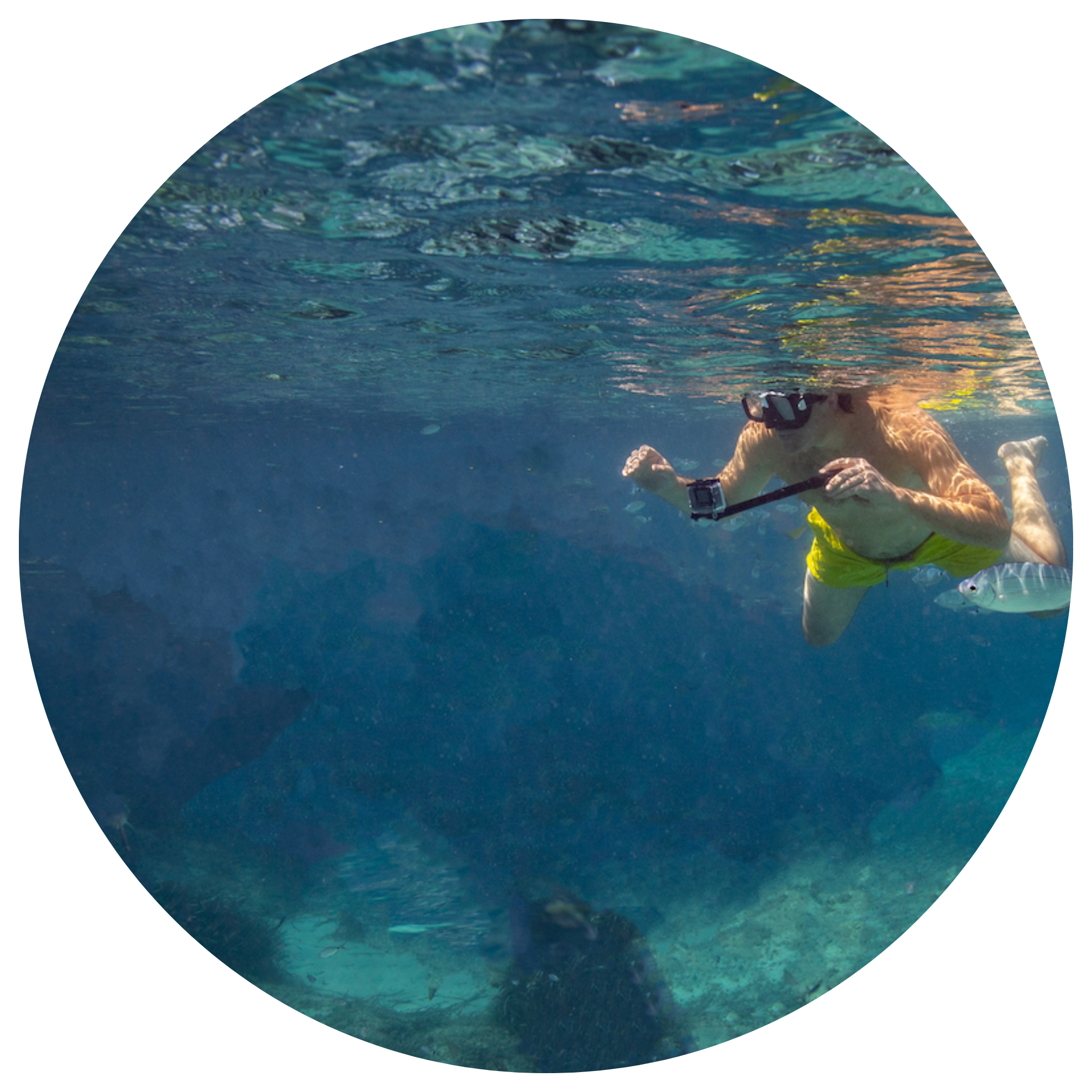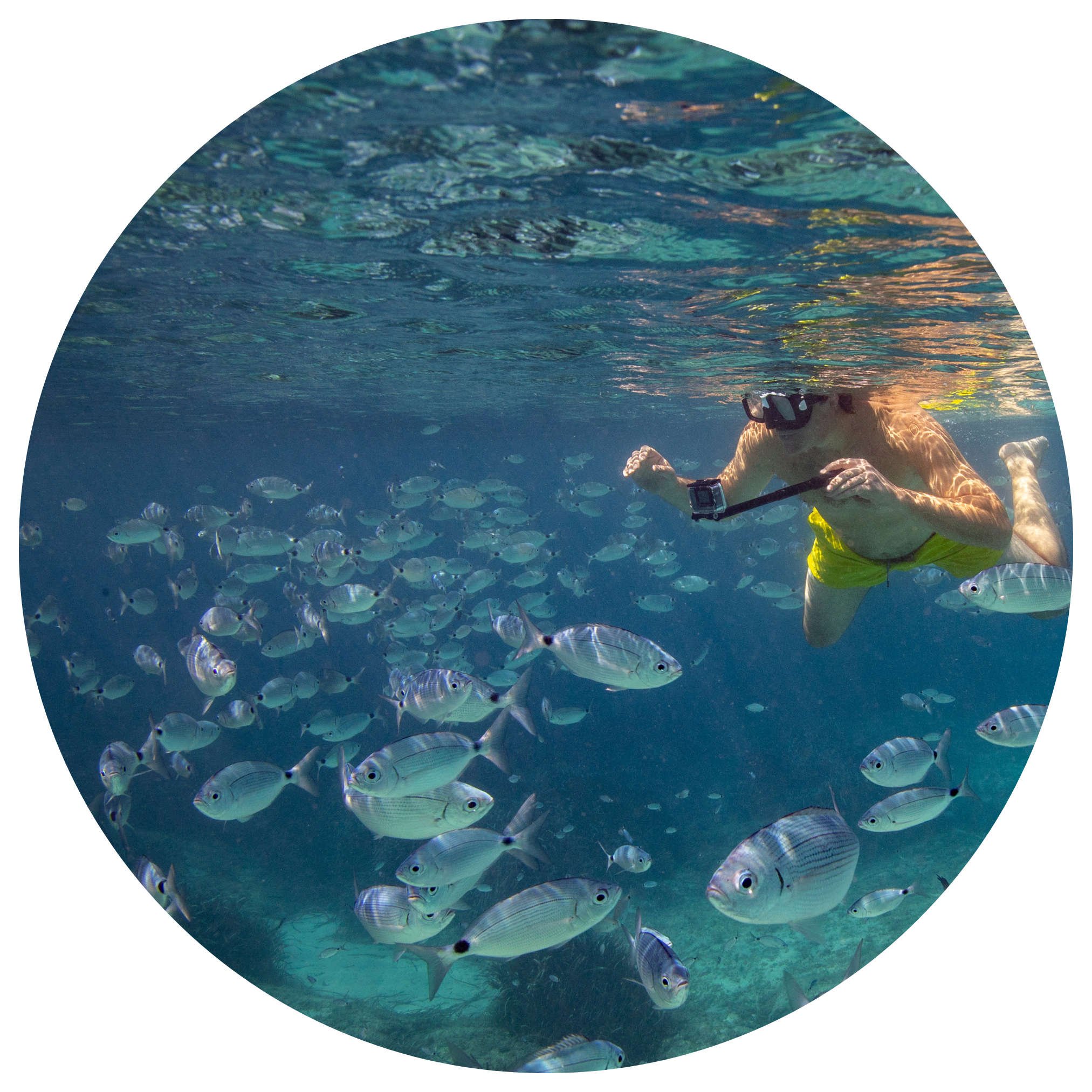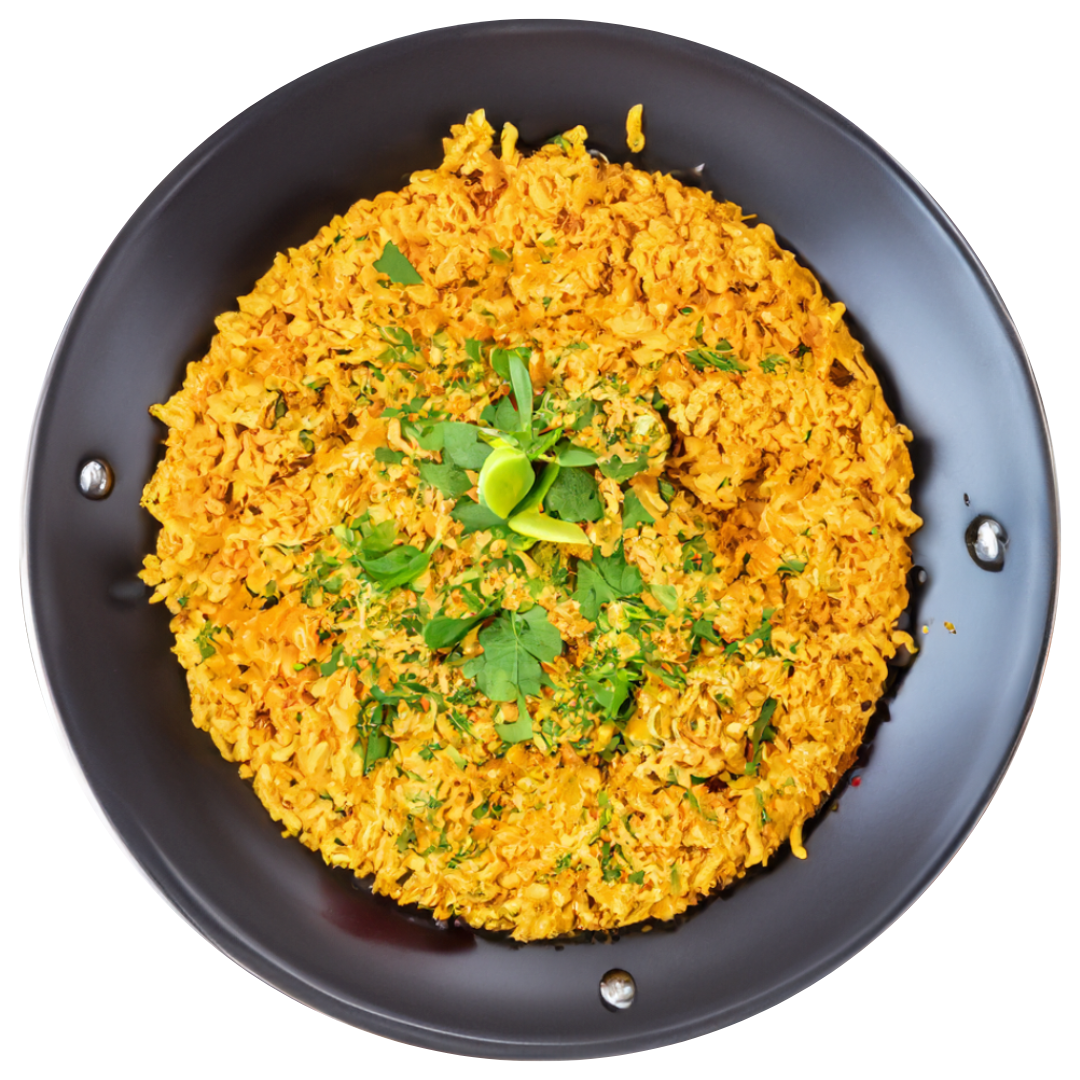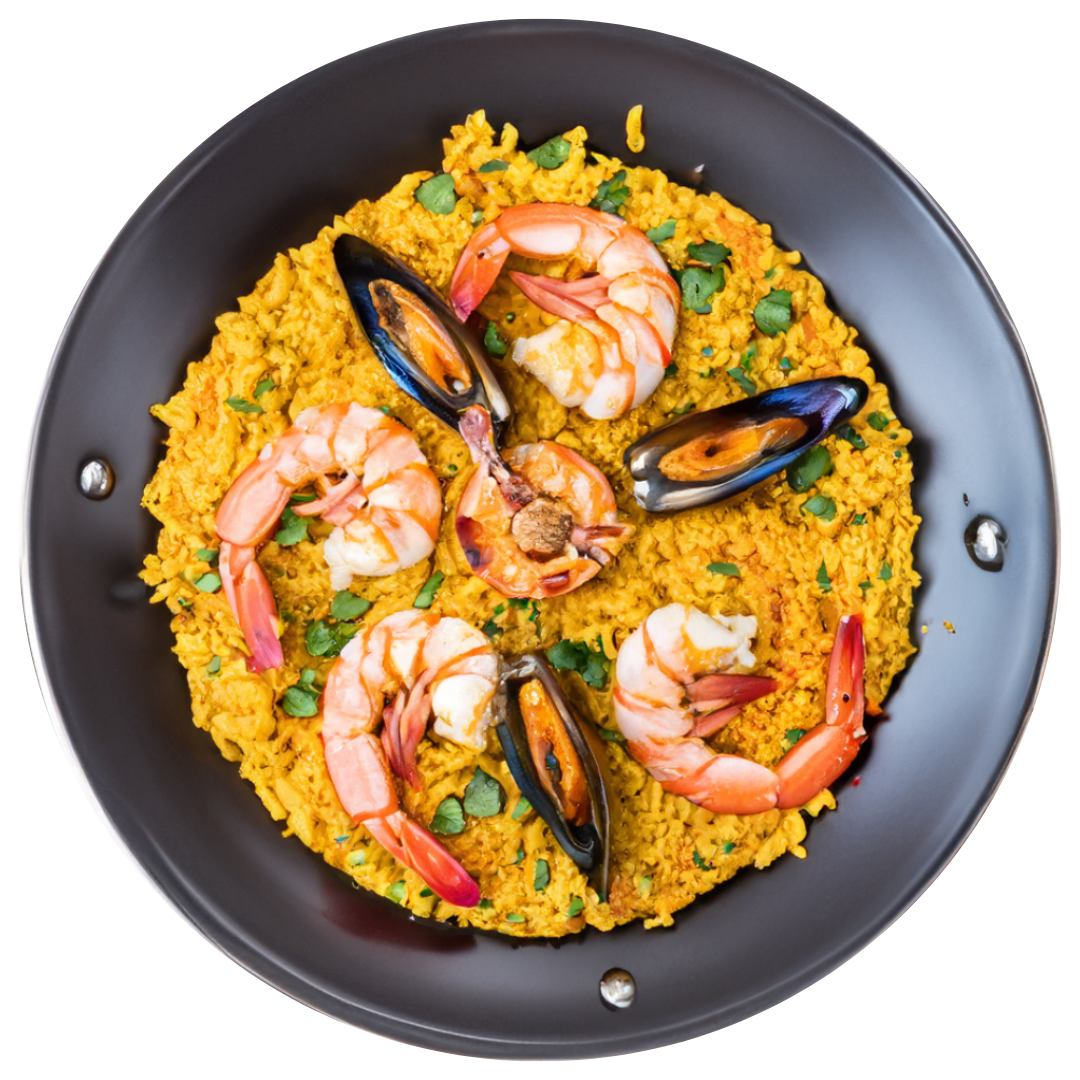 The natural world is disappearing at an unprecedented rate.
The destruction of nature affects the air we breathe, the water we drink and the fish we eat.

By reserving 30% we can change this data.
Only the
0,23%
of the Mediterranean is closed to fishing activities.
More of
95%
Of the fishing stocks are overexploited.
Until
99%
of the Mediterranean sharks have disappeared.
In the
99%
Marine Protected Areas there are no more restrictions inside them than outside.
We started a campaign
to back it up all together.
"196 COUNTRIES HAVE SIGNED A GLOBAL AGREEMENT WITH UNESCO TO PROTECT AT LEAST 30% BY 2030"
United Nations World Biodiversity Conference
Montreal, December 2022
Sign for what
makes you happy
Sign the project "Mediterranean Reserve 30".
and protects our Mediterranean life.